One Woodsboro!
Welcome to One Woodsboro!'s team Page
Thank you for visiting. This cause is very dear to our team, and we appreciate all the support we can get! Together we can make a difference! - One Woodsboro!
Team Members

TeamMembers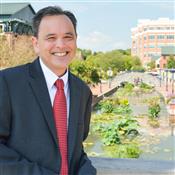 Jody Yee
$351.00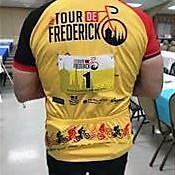 Steve Heine
$0.00
Recent Donations
Your Friends at TCA!
$100.00
Good luck Jody!
George Littrell III
$50.00
Crystal Wiles
$101.00
Team Overview

Team One Woodsboro! has raised 7% of its goal
Team Fundraising Goal:
$5,000.00
Event overview

Tour de Frederick, LLC has raised
8%
of their goal
Tour de Frederick, LLC Goal:
$150,000.00